SPECIALIZING IN THE BLUE MOUNTAINS
Helping guide you home.
I help busy families and seasonal residents in The Blue Mountains area fulfill their real estate dreams using my proven Maximizer Method.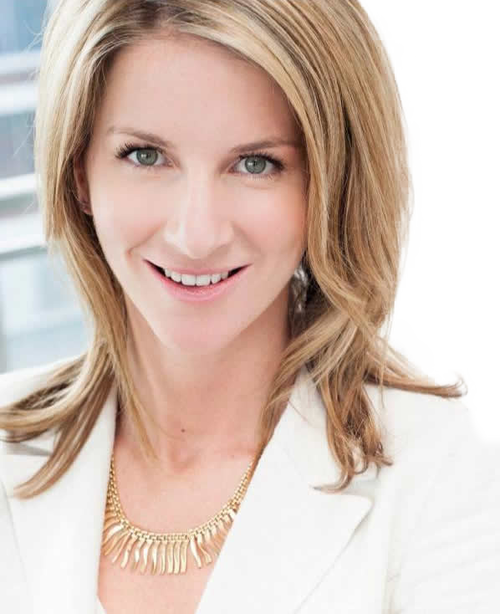 A SUCCESSFUL REAL ESTATE JOURNEY REQUIRES KNOWLEDGE AND EXPERTISE.
MEET YOUR REALTOR.
Helping my clients successfully buy and sell in the ever-changing landscape of the real estate market has been very rewarding. With my experience, I knew I needed to present a method in a way that was easy for clients to follow and delivered results. This is why I created my Maximizer Method. My proven five-step Method will get you started on your real estate journey! If you're looking to maximize your family's happiness, wealth, and time together! And, of course, maximize the value of your home, let's talk!
REAL ESTATE SERVICES
Your goals are my priority, and I specialize in getting you the best result. To me, you're more than a client - you're a partner, and we're in this together!
For Buyers
I'm here to guide you through every twist and turn of the buying process, so that you can sleep easy at night (in a home that you love ♥).
For Sellers
I'm here to guide you through every twist and turn in the selling process, to make sure you get top-dollar without any of the headache.
Where I Specialize
With all the beauty and diversity that Toronto & The Blue Mountains have to offer, it's hard to find the perfect place to call home. My area guides simplify that process by giving you unique market, lifestyle, and demographic insights into each area!
WE LET YOU DO THE TALKING
---
"This was our first time selling a house. Kerri-Ann did an amazing job guiding us through the whole process.  By the time the house came to market, she had already earned more than her fee. Her pre-sale due diligence discovered what prior real…"
Todd & Willemien - Collingwood
"Kerri-Ann played such an instrumental role in assisting me with my condo purchase, especially during a challenging market and with me being on a time crunch.  Not only did she do all of her research, but she was on top of any conditions that could…"
"Understanding a client's needs, style and taste is part of what makes a great agent. We didn't see hundreds of homes over 8months before we bought this one. We saw a handful. The properties were well vetted before we set out to see them. This…"
The Couvrette's
A True Professional
"In less than 2 years, we made 2 big moves. We went from first-time buyers to first-time sellers (and buyers again!). We couldn't have done it without Kerri-Ann. In this market, we knew we needed an agent with her finger on the pulse. Her extensive…"
Kelsey & Mike - Toronto/Hamilton
Beyond Our Expectations
"I absolutely loved working with Kerri-Ann. She helped me find my investment vacation property in Collingwood/Blue Mountains. She immediately set me up with an automatic email listing notification. This meant I could view the property matches the…"
Kelley - Collingwood / Blue Mountains
Beyond Our Expectations
"I have worked with Kerri-Ann for almost a year now looking for the right place in which to call home. Kerri-Ann has been the most gracious, caring, and understanding agent during this process. I was looking for something that I could feel…"
Johnathan B., Toronto
Honest Agent
"Over the past 5 years, my wife and I have bought and sold a downtown condo, and bought a larger condo, post getting married. Kerri-Ann brings to the table all that you want, require, and expect from a seasoned professional. She's reliable,…"
Dave & Debrani Hammond
Trusted Professional
"Highly Recommend"
Matt Hellin, Toronto, ON
Highly Recommend
"It's late in coming but nonetheless sincere .. we really appreciated your willingness to help us both sell and buy well outside of the city. We won't hesitate to recommend you, and as we have been for the past year, will continue to refer family and…"
Chris & Nancy Sewell
Top Notch
"Knowledgable & Informative"
Alnoor & NIssan, Toronto, ON
Knowledgable & Informative
"Thank you for your help with the purchase of our first home. Your patience and understanding was greatly appreciated. You consistently met us prepared, organized and knowledgeable about the neighborhoods we were visiting. We especially appreciated…"
Domenic & Joanna. Toronto, ON
Excellent Experience
"The purpose of my email (deserves a written letter but I will never get to it) is to tell you about one of your Advisors – Kerri-Ann Brownlee. I was looking to buy a town house or loft in downtown Toronto, and as six degrees of separation often…"
Tony Chapman
Beyond my Expectations